2017-2018 AIA-Riverside and the Inland Empire Society Events:
---
September 23, 2017
10:00am
"What I did on my Summer Vacation" and Business Meeting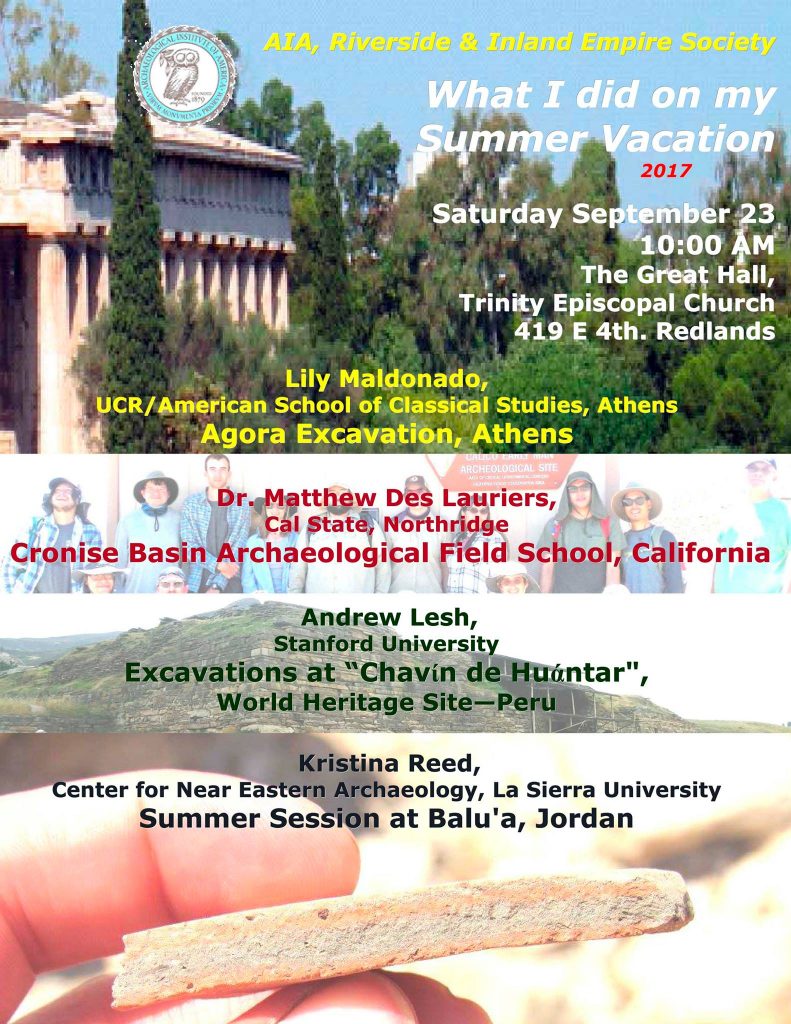 After the Presentations on Summer Field Work, we will hold our first annual business meeting for members to approve our proposed bylaws and to elect our first President, Vice President, and Secretary/Treasurer for the Society.
---
October 8, 2017
6:00pm
Screening of Raiders of the Lost Ark followed by a discussion on Dr. Jones' archaeology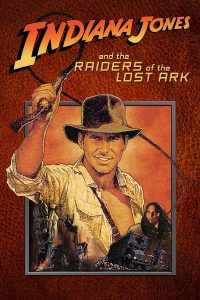 La Sierra University in Riverside
Zapara School of Business, room 236
A short discussion on Dr. Jones's "research," will be conducted by Near East Archaeologists Dr. Douglas Clark and Dr. Kent Bramlett.
A light meal will follow the program.
Seating is limited.  More details will be available soon.
---
October 21, 2017
10am-3pm
International Archaeology Day Fair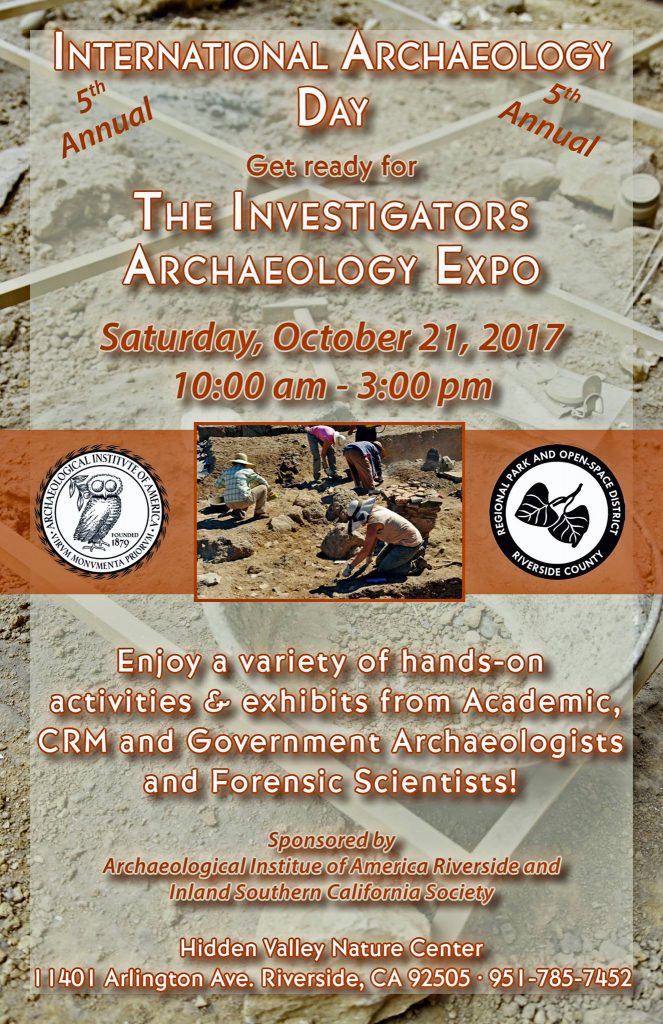 ---
November 11-12, 2017
"Herod the Great" Archaeology Discovery Weekend
La Sierra University
*our Society is a co-sponsor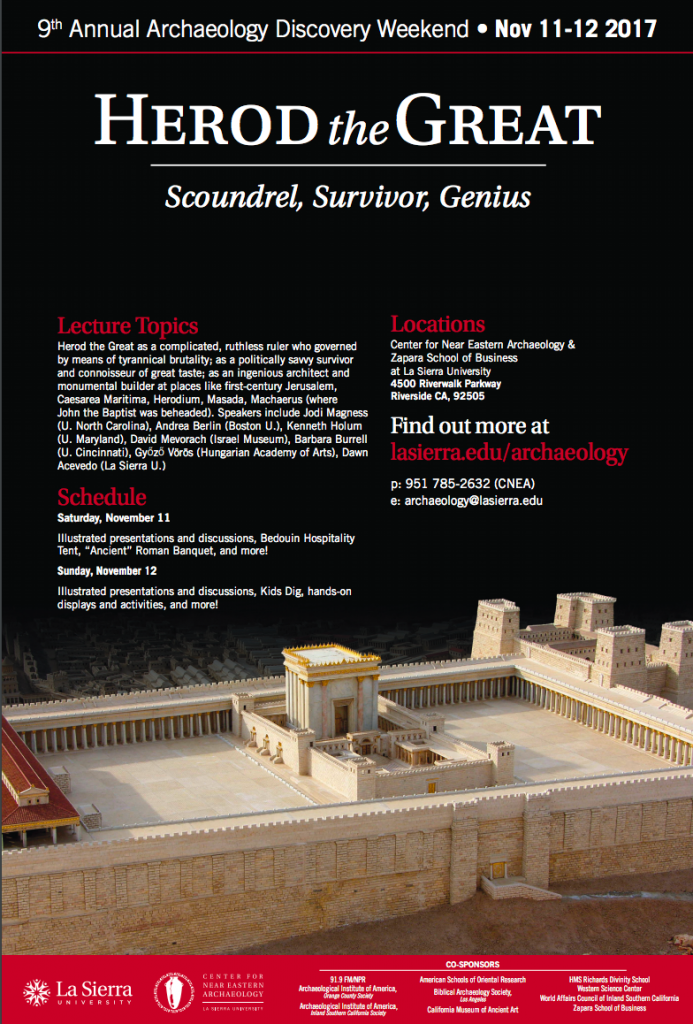 ---
January 18, 2018
7pm
"Tomb Robbery in Ancient Egypt"
Kate Liszka, California State University, San Bernardino
Ancient Egyptians believed that their name, their body, and their memory needed to be preserved to ensure life after death. So that their memory would persevere for the rest of eternity, they were frequently buried in large visible tombs with the often-luxurious objects that they needed in the afterlife. These wealth-filled tombs acted like a beacon of opportunity for criminals. Learn how various tombs were broken into in antiquity, how the Egyptian designed their tombs in an attempt to ward off tomb robbers, and how the tomb robbers were tried and punished for their crimes.
The Lecture is free and open to the public.
---
February 10, 2018
Lecture by Carly Maris, Ph.D. Candidate in History at UC Riverside
Time and Place TBD
---
March 10, 2018
AIA National Lecture
"Helmets from the Sea: Military Finds from the Battle of the Aegates Islands (241
BCE)" 
Andrew L. Goldman, Gonzaga University
Time and Place TBD
---